STIMULATING • • • ABSTRACT
•

Versatility
Table Tops, Signage, Desktops, Counter Tops
•

100% Custom Constructed
•

Original Commissioned Artwork
•

Custom Metal Fabrication
•

Custom Made Hardware
•

Custom Finishes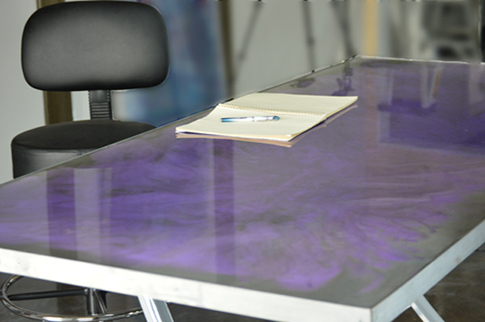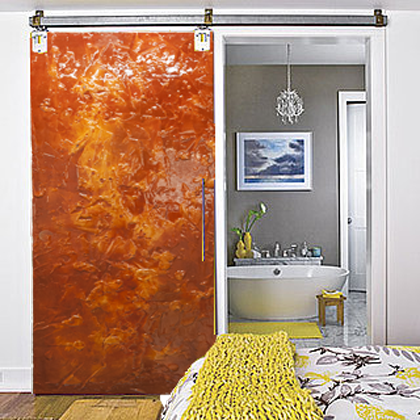 Each original art piece is designed uniquely and specifically for a client. Our abilities combined with the wide range of materials used allow for us to deliver a product that is as versatile as it is breathtakingly beautiful. Yes, the name of the site is Art On Doors, but with the superior quality of each piece the functionality can vary greatly from being a door. Your original piece could be used as a table top, a desk top, custom signage, hung art, or even a counter top. Also with the incorporation of custom metal fabrication our abilities are even greater. Whether you desire an original piece for everyday use, art the size of the side of a building, or a bulletproof door that incorporates an original piece of art – the combination of art and functionality is our expertise.
Jason James
"Art reaches its greatest peak when devoid of self-consciousness. Freedom discovers man the moment he loses concern over what impression he is making or about to make." ~Bruce Lee
Price varies considerably based upon the number of originals purchased, the design, and application of each piece.
The price for a single, functional work of art begins at $2,700.